Since 1994, a market leader in the trading
of marble and granite blocks
Thanks to the skilled, professional workers and the efficient administration, the company has earned a solid foothold on the domestic and international market in just over 10 years. The precise, meticulous selection of materials, directly handled in quarries worldwide, from India to Egypt, as well as Brazil and northern Europe, has made it possible to offer top-quality products able to satisfy the requests of even the most demanding customers. All this, together with the on-going search for new materials, give TigerStone srl that added value that allows it to confirm its solid footing in markets in the sector, and to guarantee this for the future.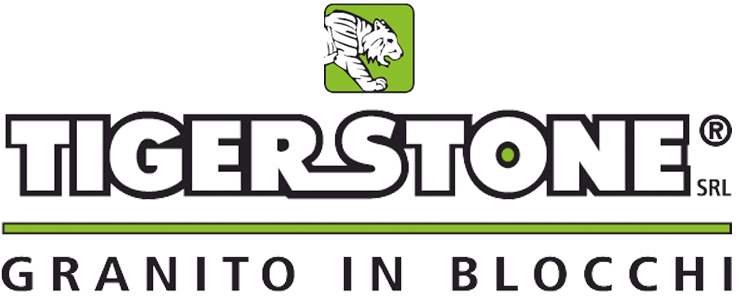 TIGERSTONE SRL was founded in 1994 by Sergio and Adriano Dalle Nogare, whose family headed a group of businesses that have been operating in the stone sector for over 40 years. The original aim was to bring the companies together to guarantee quality products and service.
The Tigerstone facilities
---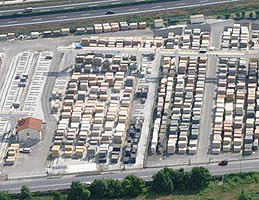 ITALY
54100 MARINA DI MASSA (MS)
Via Dorsale 13 e 23
Tel.  +39 0585 856407
Fax +39 0585 55890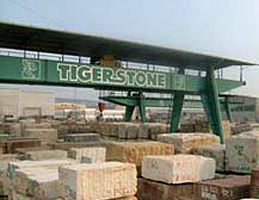 ITALY
37020 Volargne di Dolcè (VR)
Via del Marmo nr. 789
Tel.  +39 045 6860955
Fax +39 045 6862508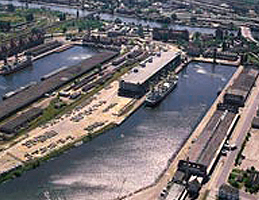 POLAND
Agente: Grzegorz Bugaj
Tel.  +48 664 045184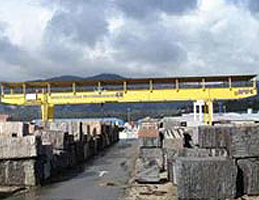 SPAIN
TIGERSTONE Iberica S.l.
Ctra Atios Salceda, Km 0,2
36400 Porriño (Pontevedra)
Tel.  +39 335 8095198