Graniti geom. Sergio Dalle Nogare
Top quality granite slabs with different thicknesse,
made in the heart of the Valpolicella area (Verona - Italy)
Forty years on
from our foundation,here at
Dalle Nogare geom. Sergio Srl
we decided to extend our horizons and rise to a new challenge, opening a new sales outlet in Massa Carrara, to which a further warehouse has recently been added in Verona. This is how the MARBLEPOINT project began...
A Long-Established Company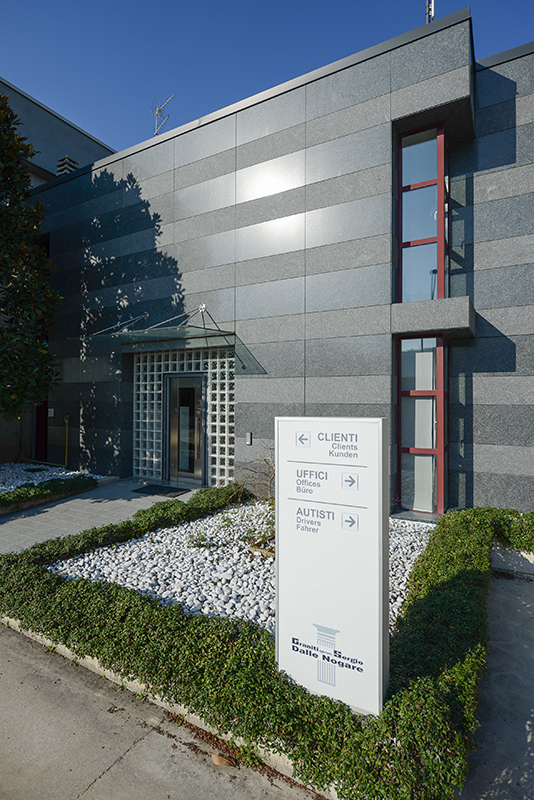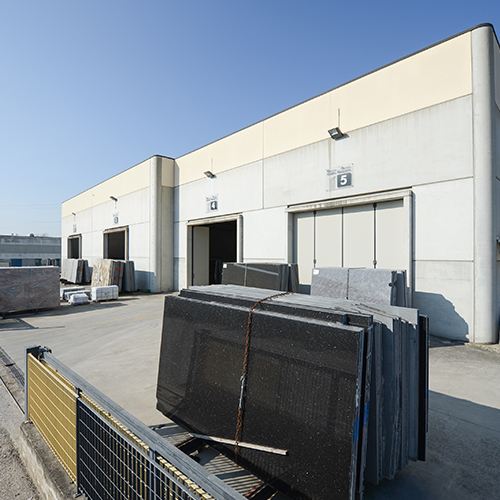 Founded in 1969 by Sergio Dalle Nogare, NOGARE GEOM. SERGIO DALLE SRL is renowned in Europe and worldwide for its marble and granite products and the quality of the service offered...
Our company has been a qualified, leading contractor in the marble sector for many years.

We are known for the quality of our products, how we treat materials, our attention to detail and our ability
to swiftly respond to the needs of our customers.
The selection of the raw materials
It all starts with the raw material. The quality slabs we produce are the result of our constant sourcing and selection efforts. Our qualified staff pays daily visits to quarries worldwide to select the finest blocks. Important, exclusive trade agreements guarantee a constant flow of the material requested by our customers.
Stoneworking
In our factories in Verona (Italy) and Hosur (India), we produce granite slabs with different thicknesses and a wide variety of finishes, using the most advanced technologies. We invest in upgrading our plants and processes, in order to compete at the highest level on global markets.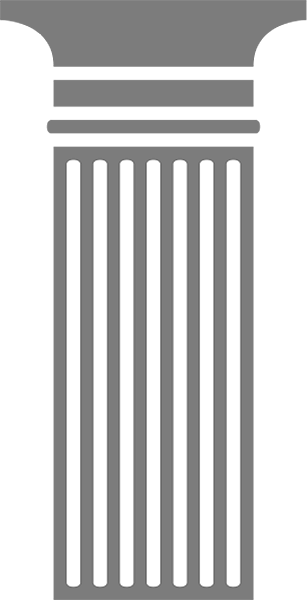 Attention to detail
Thanks to our qualified staff and ultra-modern machinery, we are able to meet the needs of even the most demanding customers. We are renowned for the high quality of our products and for our vast assortment of fine-quality granite strips for the funerary art market.
Fast delivery
Thanks to our huge warehouse, always stocked with a large variety of colours and thicknesses, and to the rapid production guaranteed by our cutting-edge multiwire machines, we are able to guarantee extremely fast delivery times for orders of any size. Our online warehouse allows customers to choose slabs remotely, optimising the time required for processing.